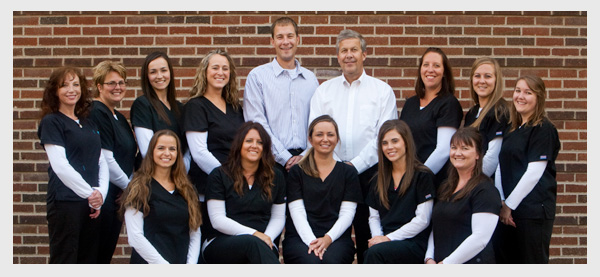 Our Doctors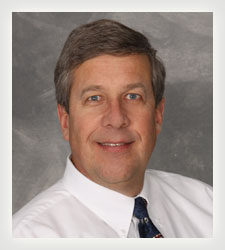 Dr. Tom Peterson
Grew up in St. Paul where he learned to play hockey, fish, ski, and sail. He attended the University of Minnesota where he received his DDS degree. Since then, he has been practicing dentistry in St. Cloud for 30 plus years. He brings experience to his work, emphasizing quality, health minded care in the interest of the patient. He does so with an emphasis on new materials, technologies, and quality dental products, all in accords with his philosophy of doing the best for the health of the patient. Much time is spent yearly on continuing dental education to bring this knowledgeable approach to his patient treatments.
When outside the office, Dr. Peterson enjoys his home out in the country, his family, and the joys of the outdoors. Be it floating in the boat hoping a fish will bite, heading to the mountains on a ski trip with his son, or the time spent on the sailboat hoping for wind, all are passions of his. Lately, he has been in a 'mileage race' over the winter season, in an attempt to see how many miles his cross-country skis can make in a season. This past season he topped 150 miles, and hopefully more for the upcoming snow.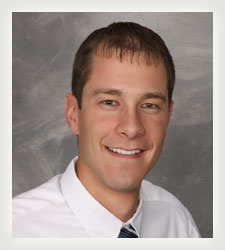 Dr. Russ Peterson
Grew up outside of St. Cloud in the country, where he learned to enjoy fishing, skiing, snowmobiles, cars, and just being outside. He attended St. John's University and then the University of Minnesota to receive his DDS degree in 2008. Upon graduating dental school, he did a 1 year Residency at Hennepin County Medical Center (HCMC), where he worked side by side with dental specialists and oral surgeons, to further educate and learn advanced skills in oral surgery, trauma, special needs dentistry, and medical management of patients with complex and usually life-threatening conditions. It was an experience and knowledge basis that can only be described as priceless, and a good fit for what he brings to his patients and our office. Like his father, he brings the philosophy of quality, health minded care, using the highest quality of materials and technologies, to serve his patients with an emphasis on lasting oral health.
Outside the office, Dr. Russ is similar to his dad, enjoying the outdoors. Be it fishing, ski trips to the mountains, snowmobiles in the winter, or working on cars or around the yard in the summer. Though he has had a curse of catching a yearly dogfish on fishing opener, this past year a walleye was finally caught, though quite small admittedly. Trap shooting attempts to keep him sharp, as the fall of the year welcomes the start of pheasant season.
Our Hygiene Team

Abbey, Kelsey, Alyssa, Krystal, Theresa and Kristi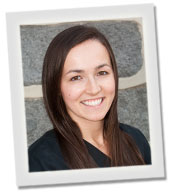 Abbey
Abbey graduated from St. Cloud and has been with Peterson Dental Associates since 2012. She recently became a mom of a baby girl. She spends most of her time with her family and friends. Abbey enjoys being outdoors, running and gardening.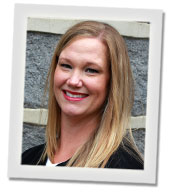 Alyssa
Alyssa has been working as a dental hygienist at Peterson Dental Associates since 2005. She graduated from Minnesota State Community and Technical College in Moorhead, MN. Being married with two children keep her on her toes. Warm weather months are spent outdoors and at the lake with family and friends.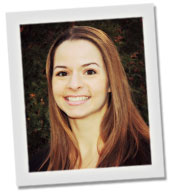 Kristi
Kristi has been a dental hygienist since graduating from SCTC in 2011. Prior to being a dental hygienist Kristi was a dental assistant since 2002. Kristi enjoys spending time with her family and friends, exercising and reading.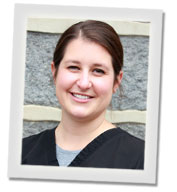 Kelsey
Kelsey graduated from Minnesota State University, Mankato in 2013 with her bachelor's degree in Dental Hygiene. She recently moved to the area from Fargo, ND where she was born and raised. In her spare time, she enjoys being with family and friends, reading, and cheering on her favorite college football team. Go Bison!!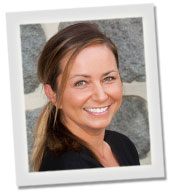 Krystal
Being a hygienist for over 10 years now, I have truly grown to love my profession! My husband and I enjoy anything outdoors, especially kayaking and fishing! I also enjoy my backyard chickens.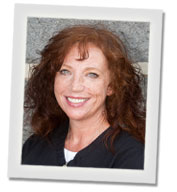 Theresa
Theresa has worked as a dental hygienist since 1995 at Peterson Dental Associates. She received her degree in dental hygiene from Normandale in 1994. Soon after graduating she started at our office, and we have been lucky to keep her since. Being married with two kids keeps her more than busy!
Our Dental Assistants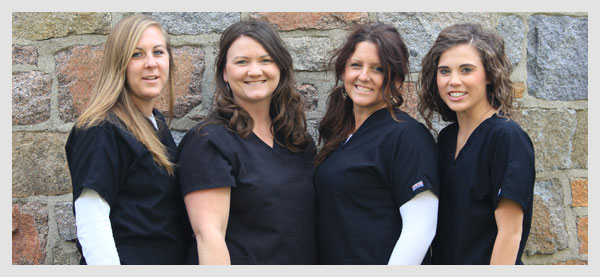 Danielle, Jenny, Michelle and Erin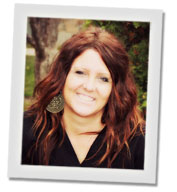 Michelle
Michelle has been with Peterson Dental Associates since 2003. She has one son who is 17 years old and has kept her busy with hockey since he was 3. She loves summer and spends as much time boating and sunning as she can.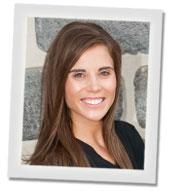 Erin
Erin is a recent graduate from CLC Dental Assisting program in 2013. In her spare time she likes shopping, hanging out with her boyfriend, friends and family.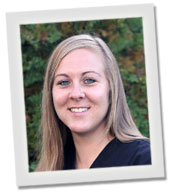 Danielle
Danielle has worked in the dental field for 10+ years. She enjoys spending time with her family, barrel racing and many other outdoor activities.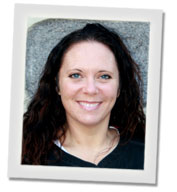 Angie
Angie has been a Dental Assistant since she graduated from SCTCC in 2004. She is married and has two children. In her spare time, she enjoys spending time with family and friends.
Our Receptionists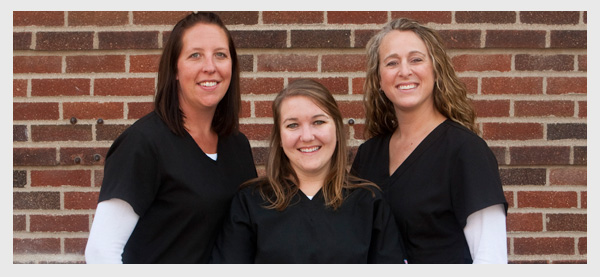 Tracy, Melissa L., Melissa W.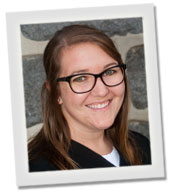 Melissa L.
Melissa moved to Minnesota in 2015 from Missouri, where she was born and raised. She graduated from Ozarks Technical Community College, in Springfield, Missouri, and has been in the dental field for a little over 5 years. Melissa is getting married in November and will also have a new stepson. The youngest of six kids, she has eleven nieces and nephews. When Melissa is not spending time with her family, she enjoys reading, going to the movies and exploring Minnesota.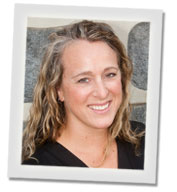 Melissa W.
Melissa graduated from the dental assisting program from SCTC in 2009. She earned a license to practice in the state of Minnesota and a certificate from the Dental Assisting National Board , Inc. When not at work, Melissa enjoys spending time with family and friends, especially watching her only child, Jack, participate in his sport activities. She loves to go for walks with her dog, Captain, and curl up for a nap with her cat, Holly.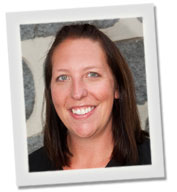 Tracy
She graduated from Rasmussen College in 2011 with a degree in Health Information Technology. She resides in Sauk Rapids with her husband, two children and two dogs. In her free time she enjoys reading, biking, watching football and baseball and spending summer weekends at the lake.
Our Office Manager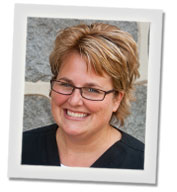 Heather
Heather has worked for Peterson Dental Associates since 1995. She completed the dental assistant program from SCTC, starting at our office as a lab float, then transitioned to a receptionist, and is currently the office manager. She has enjoyed taking on new and different roles within the office. Happily married and a mother of a son and daughter, her kids keep her busy with all of their activities. During her limited free time she enjoys reading and golfing.